You won't believe Kai Greene's Monster of a Transformation over the Years
We're all familiar with Kai Greene by now.
That soft spoken muscle-monster with a talent for showmanship and penchant for grapefruits?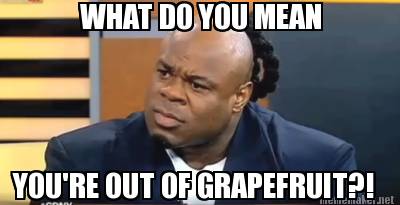 Currently in the running for this year's Mr Olympia and adamant not to take home the silver medal because of Phil Heath for a 4th time – Kai is no doubt training his braid off while you're reading this.
However, not many people are aware how much Kai has changed over the years.
And I don't mean in terms of his badass routines, how he's "changed" or any of that bullshit.
I'm talking about what really counts: Sheer Mass.
Everyone instinctively acknowledges Kai as a guy who's more pumped up and massive than a condom in the hands of a circus clown – scaring children and concerning parents.
And it's easy to think that way. He gets a lot more exposure now than he did in his earlier years. It's hard to to remember what he looked like in the early 2000s.
However, one observant fan from Reddit's bodybuilding section recently put together a collection of Kai's photos from over the past few years.
The results?
An evolution-rate so intense that even Darwin would attempt: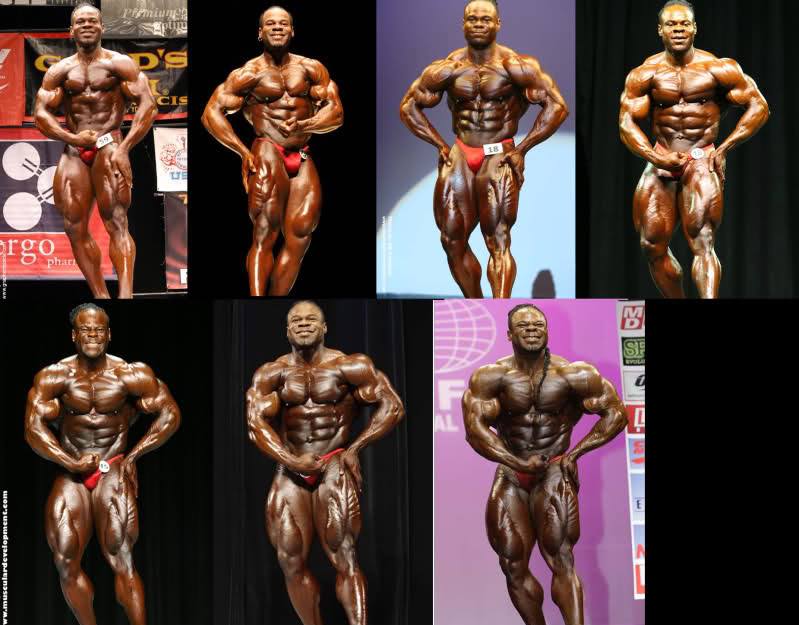 We look forward to seeing Kai at this year's Olympia and wonder when he will reach his final form.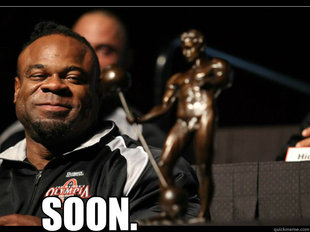 OUR #1 TESTOSTERONE BOOSTER FOR BUILDING MUSCLE
Out of all the T-Boosters we've tried – TestoFuel is by far, the most effective for making serious gains.
It has clinically proven ingredients, generous dosages and refuses to hide any of them behind proprietary blends.
See our review right here!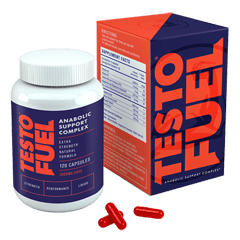 OUR #1 FAT BURNER FOR GETTING ABSOLUTELY SHREDDED