Andreia Brazier: Top 20 Pics and Videos
3x WBFF Champion, Andreia Brazier is one of Brazil's finest exports. In her early days she had worked modeling jobs on both print and screen. After a change of scenery to the UK, Brazier found herself becoming a personal trainer which eventually led a boost in motivation… and a rise to fame.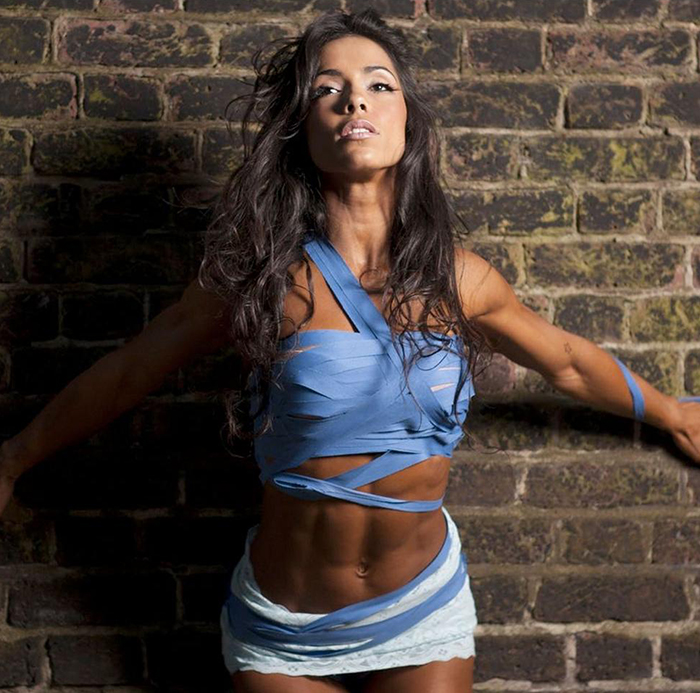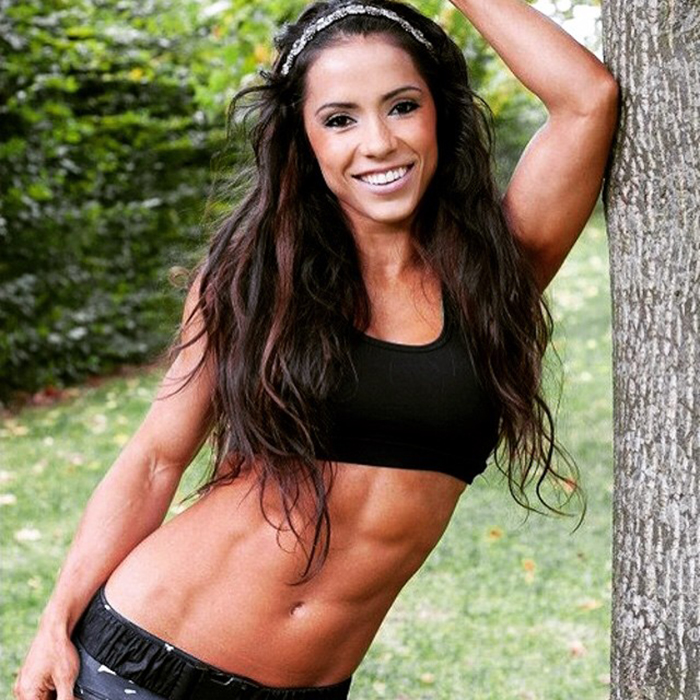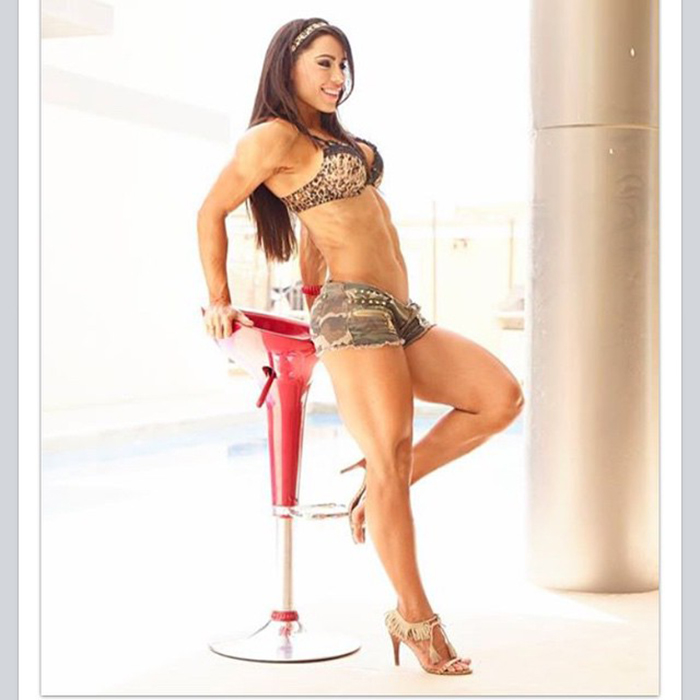 Quick Stats
Name: Andreia Brazier
D.O.B.: 1978
Height: 5'5
Weight: 53kg
Bust: 36″
Waist: 25″
Hips: 36″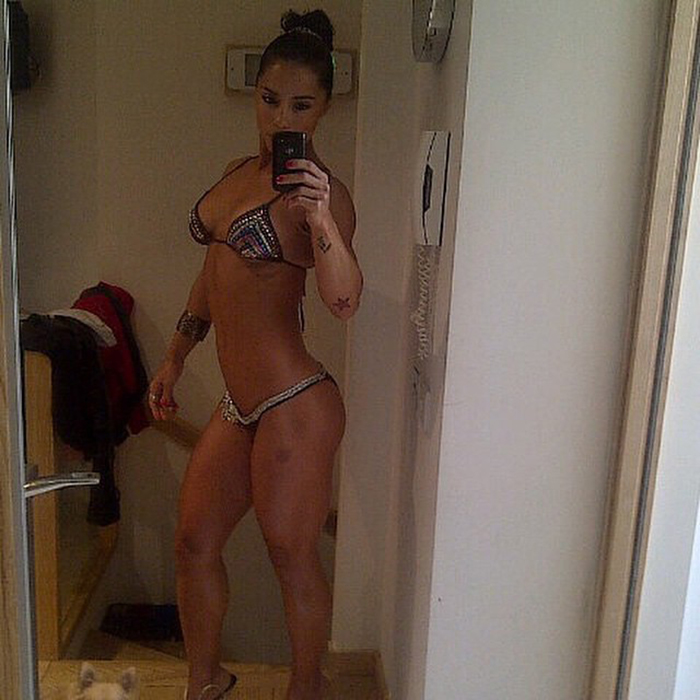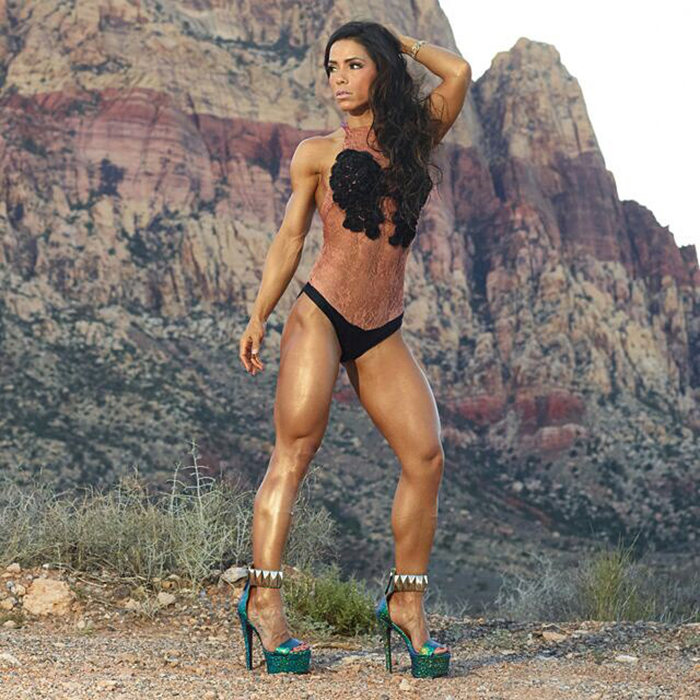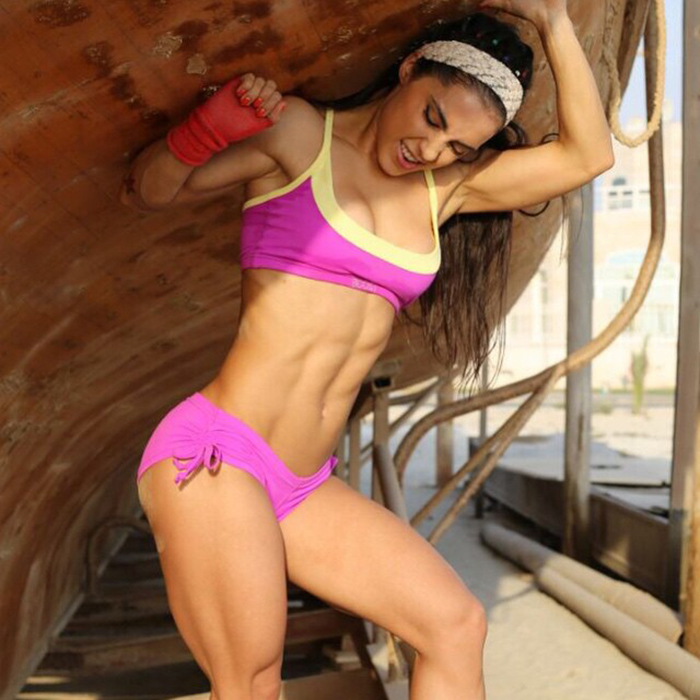 Bio
Andreia was born in Brazil. She first picked up the weights in 1993 and knew that somehow, this was going to be her future calling. Sticking to exercise, in 2001 Andreia began to enjoy the fruits of her labor securing various modelling deals for TV, magazine and catalogs. With all this, she still managed to make the time to design and sell jewelry.
In 2005, Brazier wanted more and moved from Rio de Janeiro to London. Not able to speak the language Andreia, worked menial jobs until she could really have her voice heard. This time arrived a year later, with Andrea becoming a personal trainer in a local gym. Her progress began to rapidly improve over this period.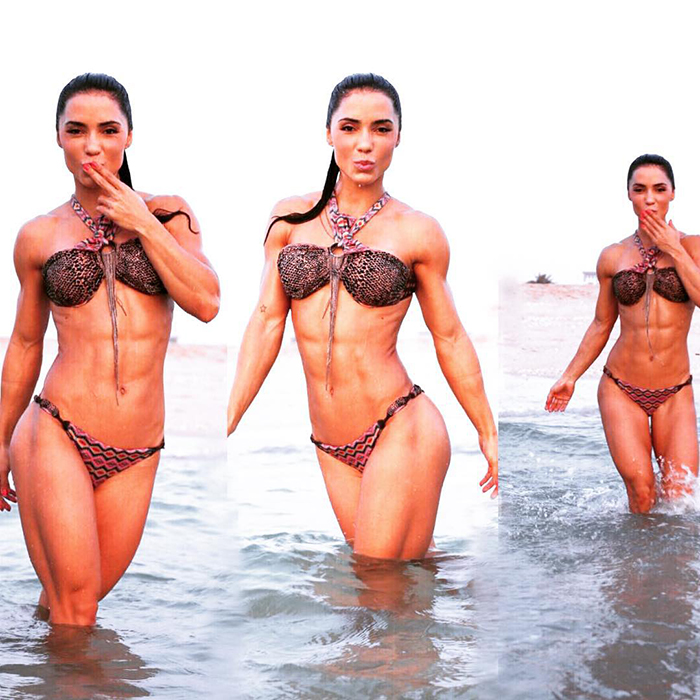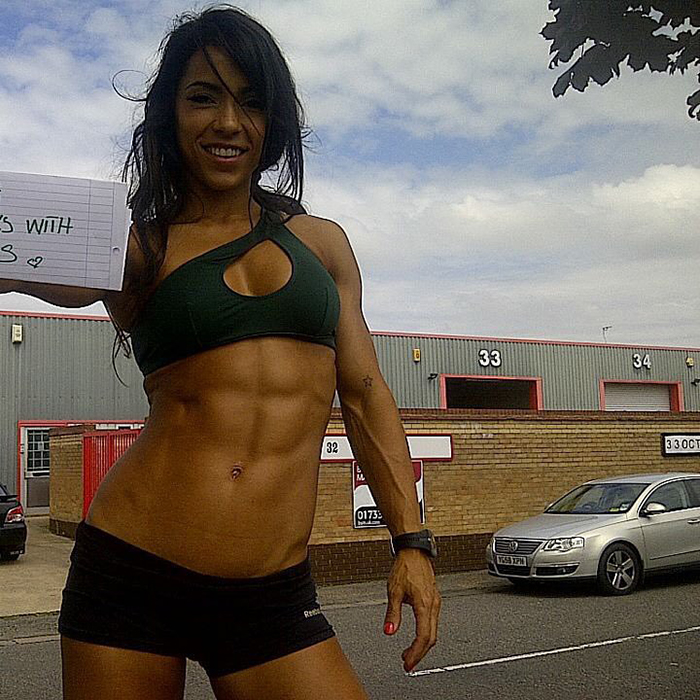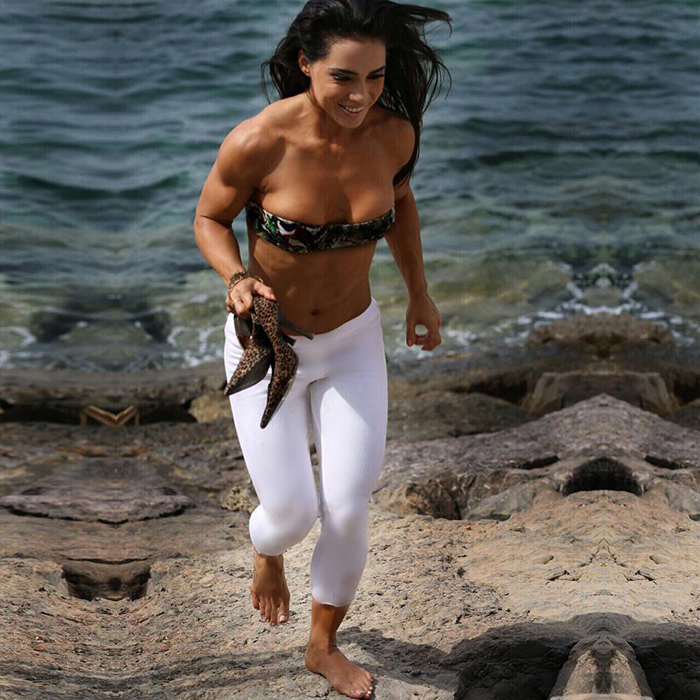 Fast-forward a few years to the present day and Andreia has been WBFF (World Beauty Fitness and Fashion) champion three times in a row.
Andreia currently runs an online 12 week body weight programme, complete with exercises to get into better shape without the use of a gym.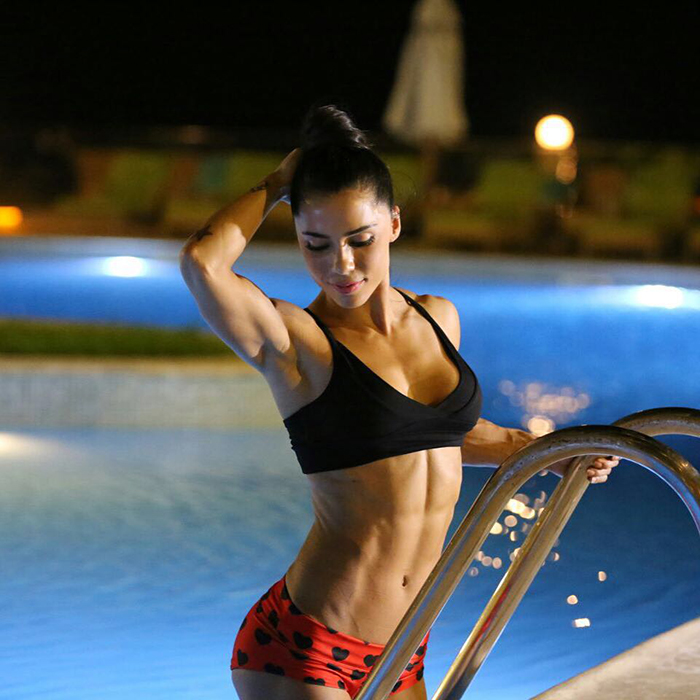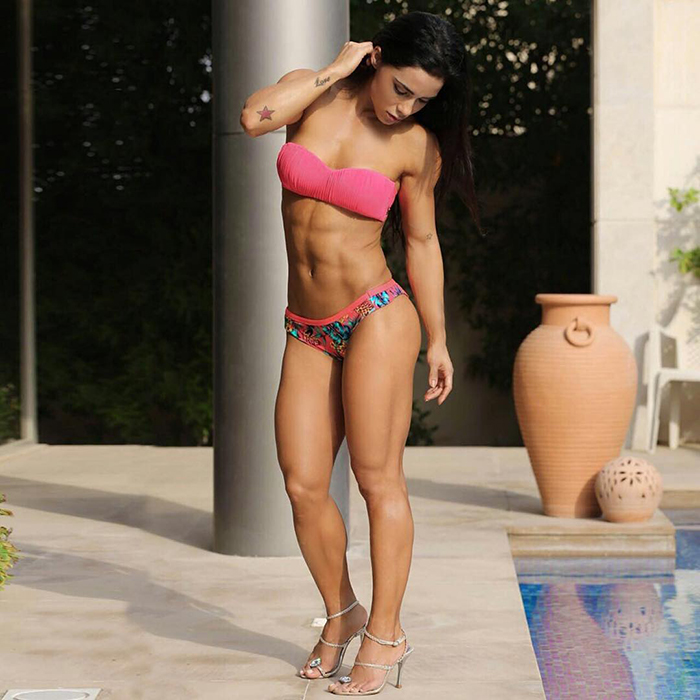 Fitness Background
Although she was always involved in fitness. Andreia really didn't reach her potential until she moved to London. It was here that she experienced her fitness highs and lows, that pushed her on to becoming the superstar she is today.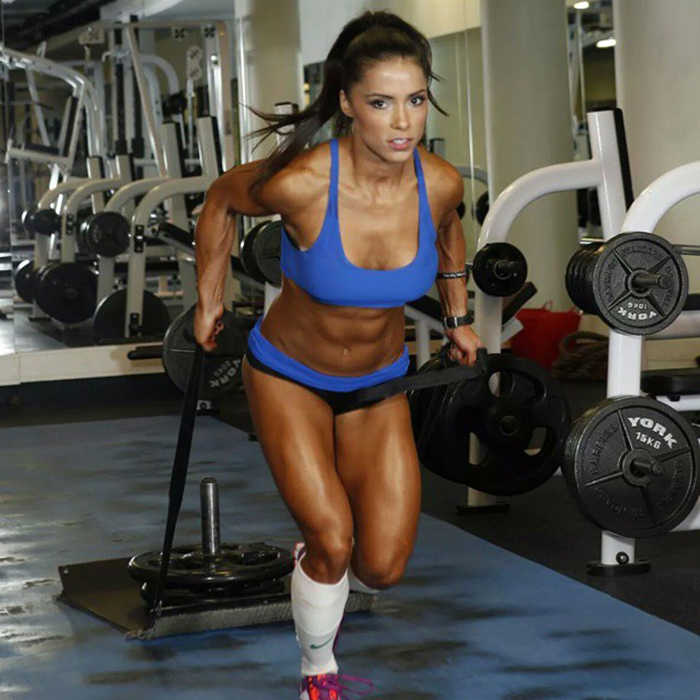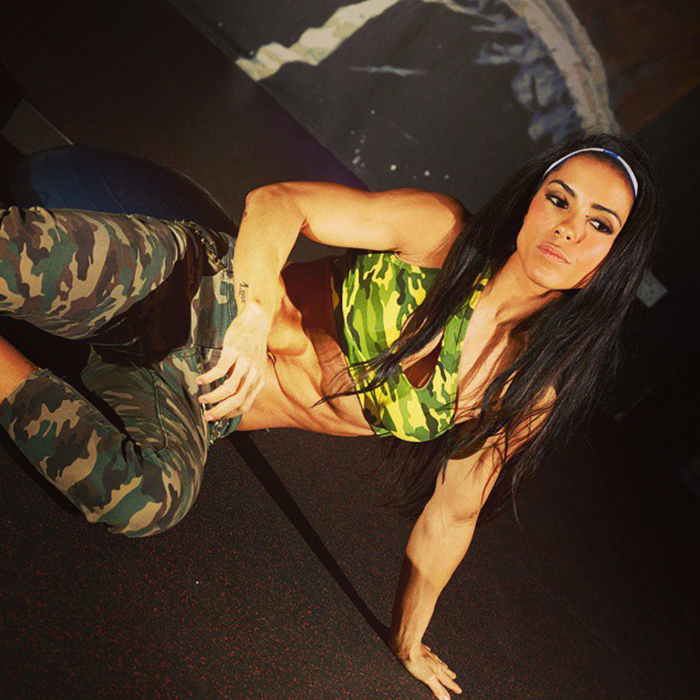 In 2011, Brazier's motivation was at all an time low. She was going the gym, but her diet was all over the place and she felt more like she was going through the motions than actually working out. Towards the end of the year, she caught herself doing this, and vowed that 2012 would be different and that she would do anything to reach her dream physique.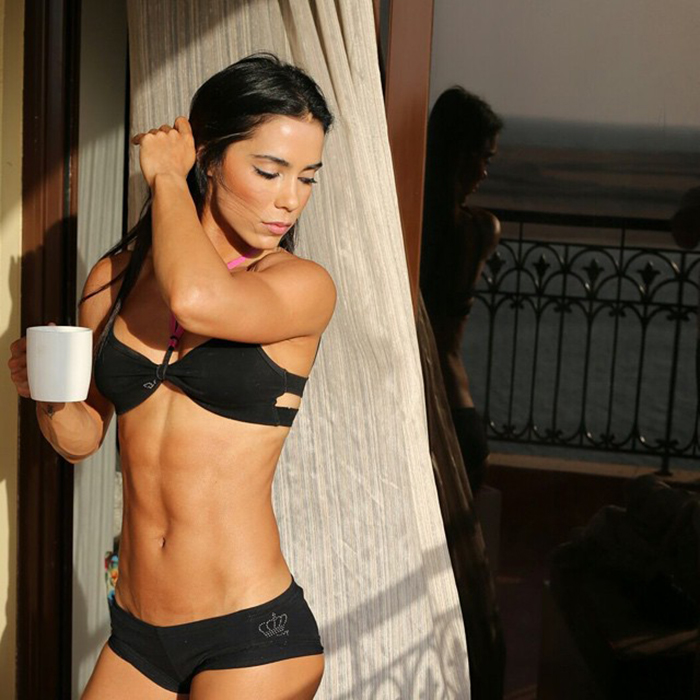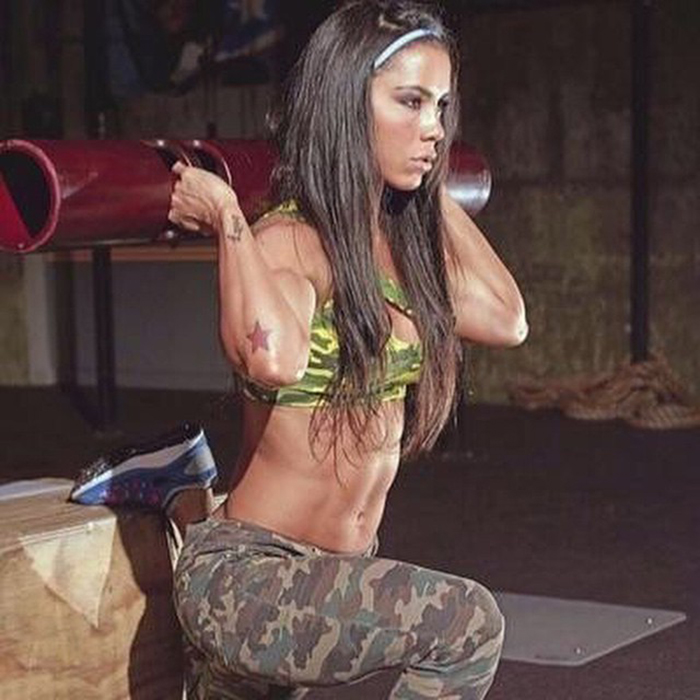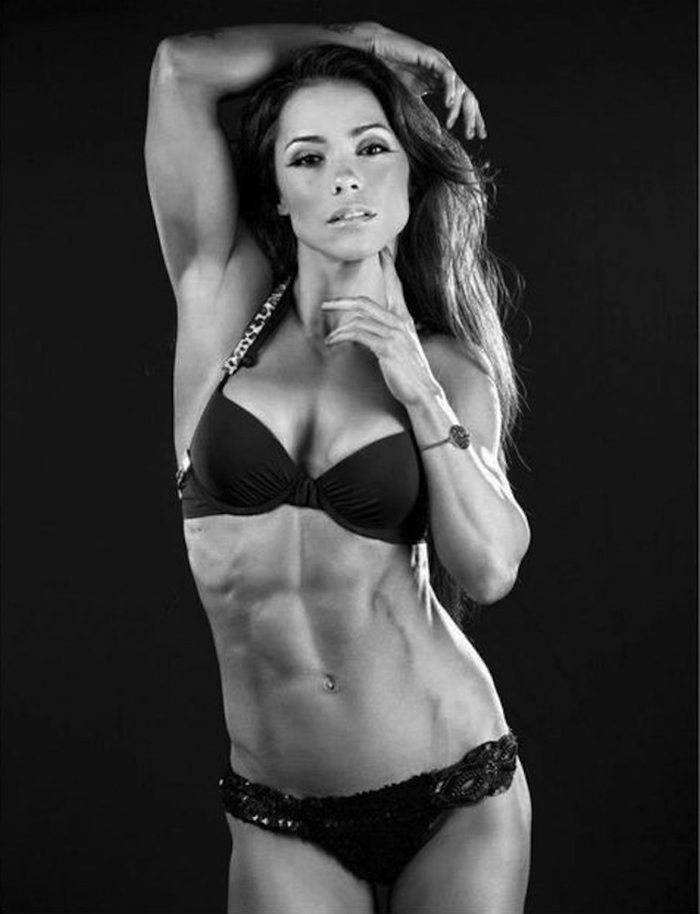 Following the mantra of 'eat clean, train dirty', the soon-to-be WBFF champion kept her diet on track and continued to hit the gym more motivated than ever.
That year she won the Miami Pro Muscle Model competition and her first WBFF Pro Diva Fitness competition which allowed her to attain her pro card.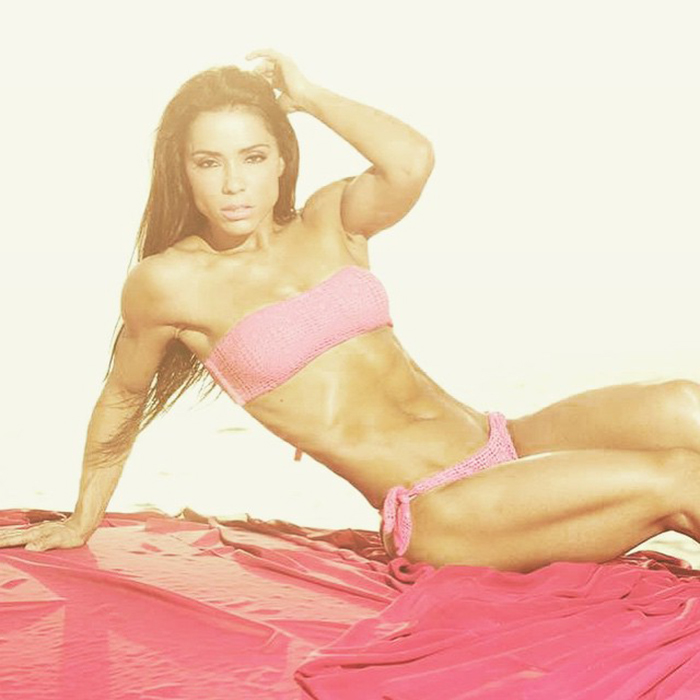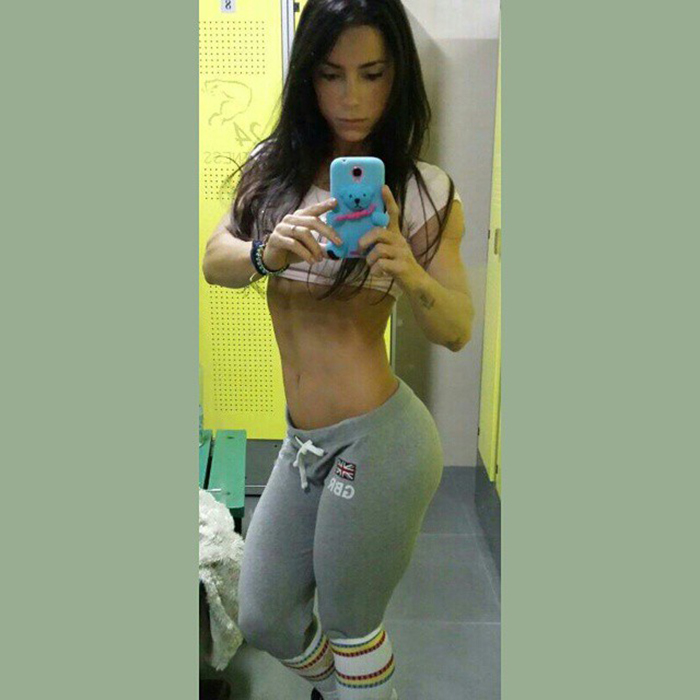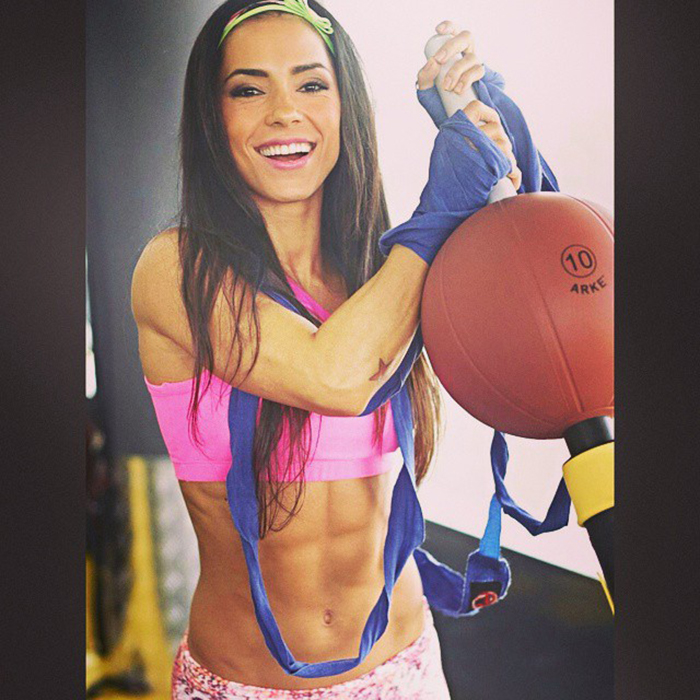 She has an absolutely remarkable physique, and we're definitely a fan. However, what we really appreciate is how far Andreia has come from her modelling days to reach this peaked and prime physique of hers. She's really cut up, and turned that and created some serious shape in areas you wouldn't have thought possible before.
Before: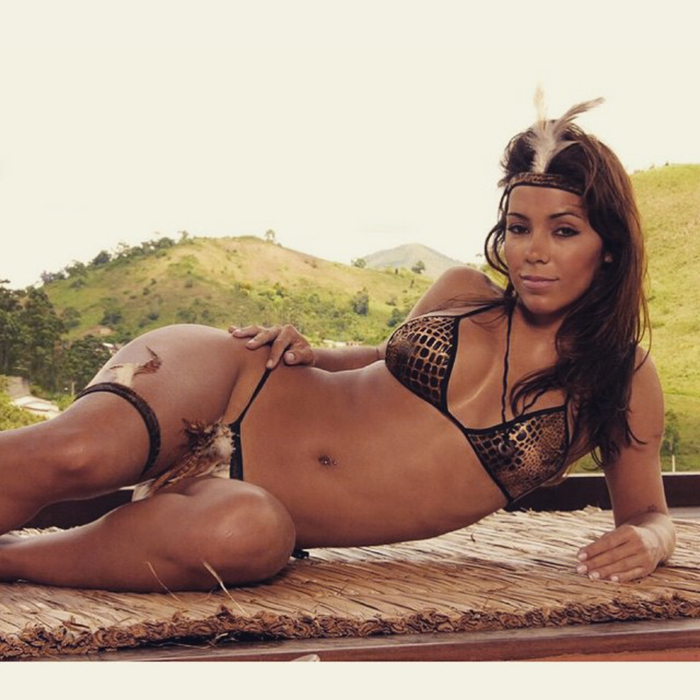 After: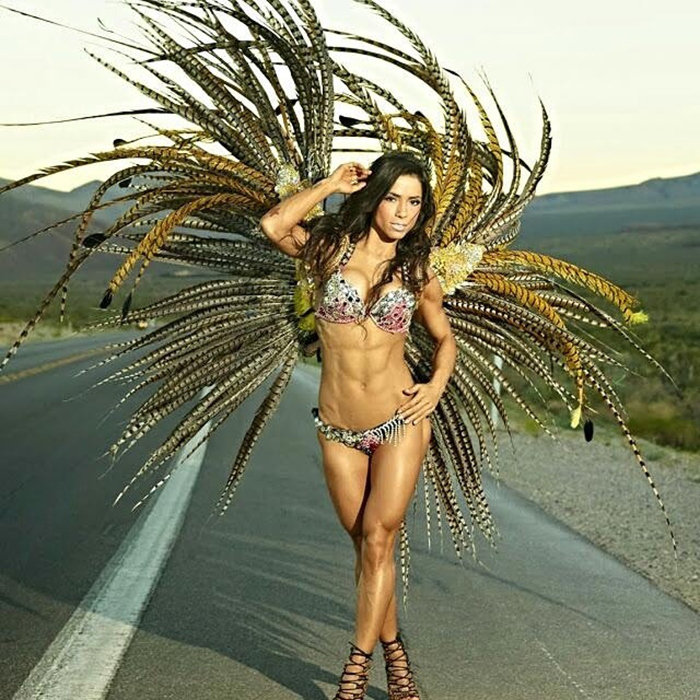 If you'd like to see more of the Brazilian Brazier in all of her exotic glory – you can keep up with hows she's looking over on her social media channels. We've put a link at the bottom of this post.
Popular Videos:
Here's a brief overview of the 3x WBFF Champ training and competing.
Andreia gives us a glimpse into her posing routine.
A collection of the champion's most motivating moments.
Social Media Pages
Facebook: https://www.facebook.com/AndreiaBrazierModel
Twitter: https://twitter.com/andreiabrazier
Instagram: https://instagram.com/andreiabrazier
Youtube: https://www.youtube.com/channel/UCg8G0rXbzTu8stBrd5Qc0Gw
OUR #1 TESTOSTERONE BOOSTER FOR BUILDING MUSCLE
Out of all the T-Boosters we've tried – TestoFuel is by far, the most effective for making serious gains.
It has clinically proven ingredients, generous dosages and refuses to hide any of them behind proprietary blends.
See our review right here!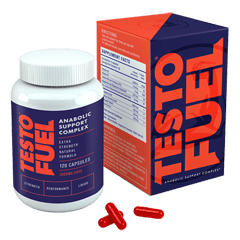 OUR #1 FAT BURNER FOR GETTING ABSOLUTELY SHREDDED