Claudia Sampedro: Top 20 Pics and Videos
She's been in music videos, modelling shots and the gym most hours god sends. A rare combination of both beauty and booty – it's Claudia Sampedro.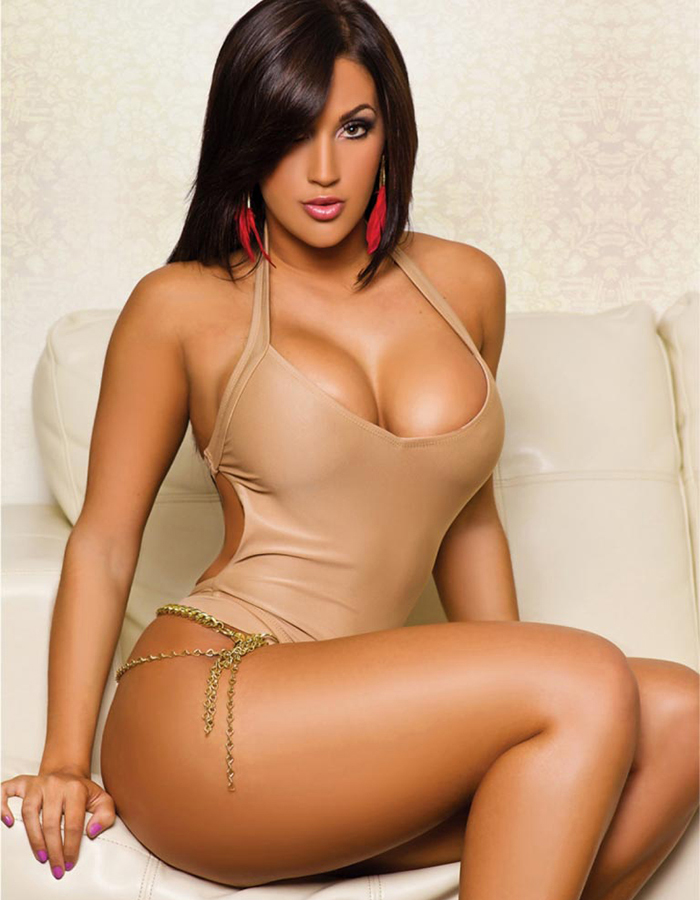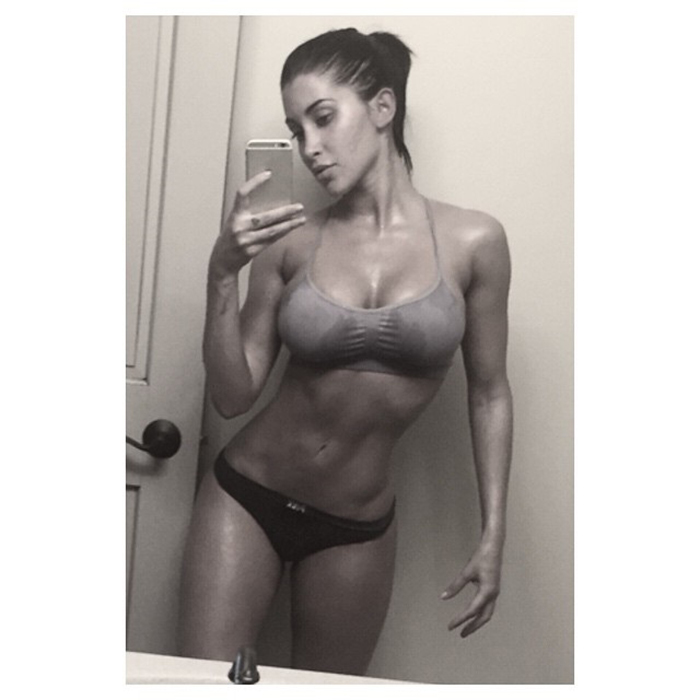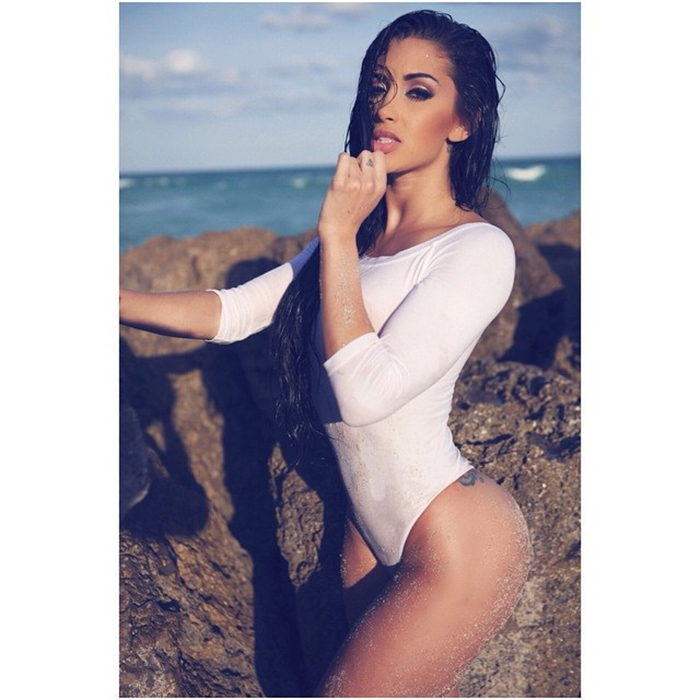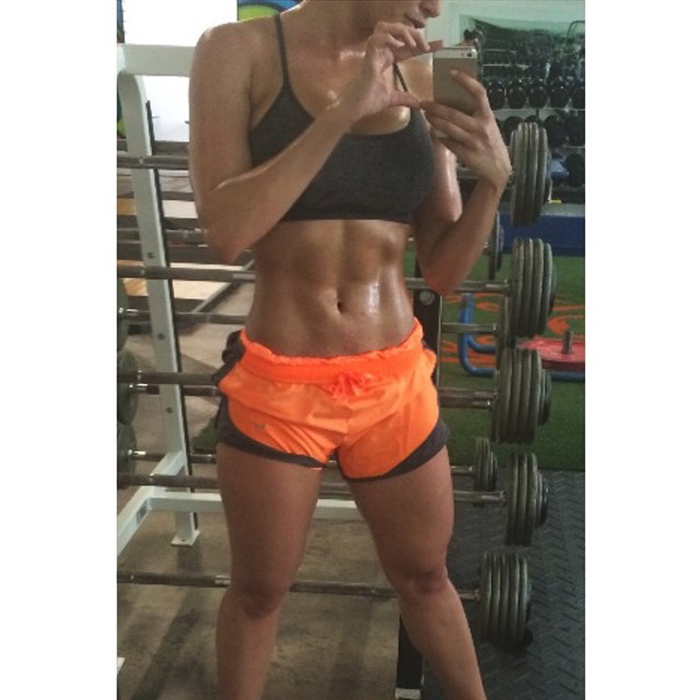 Quick Stats:
Name: Claudia Sampedro
D.O.B.: 10/27/1989
Height: 5'6
Weight: 57kg
Bust: 32″
Waist: 24″
Hips: 38″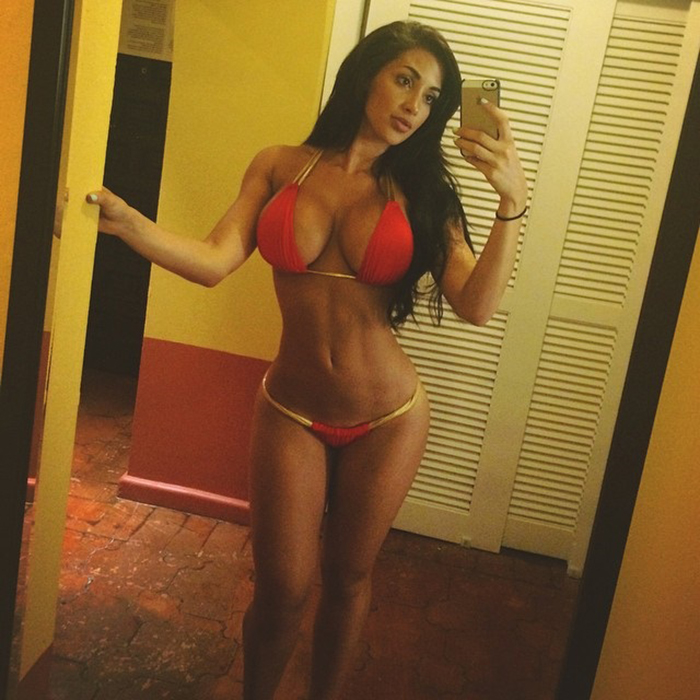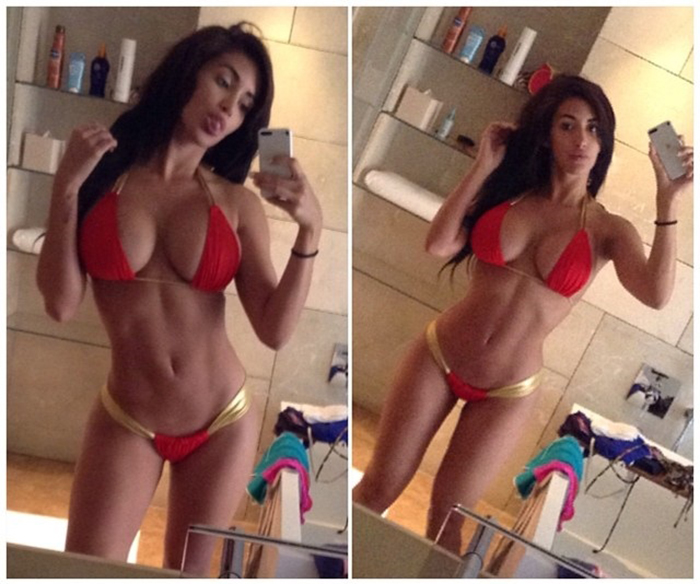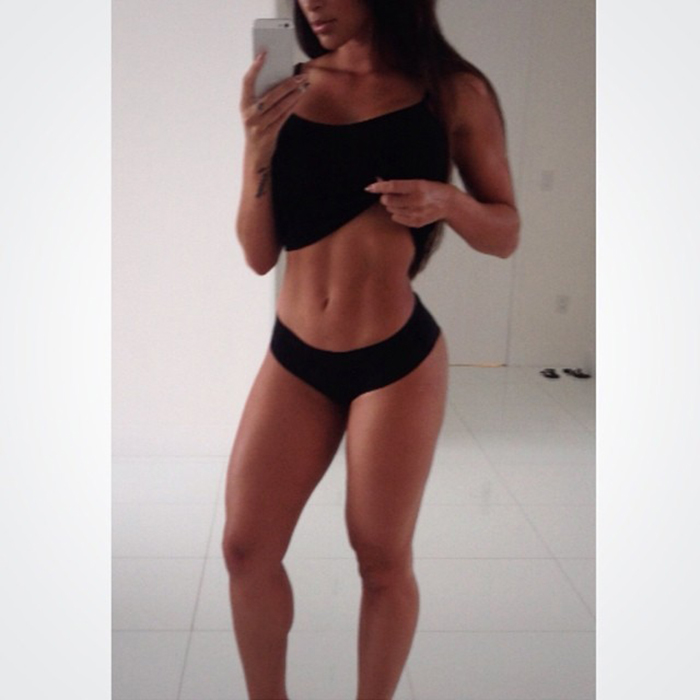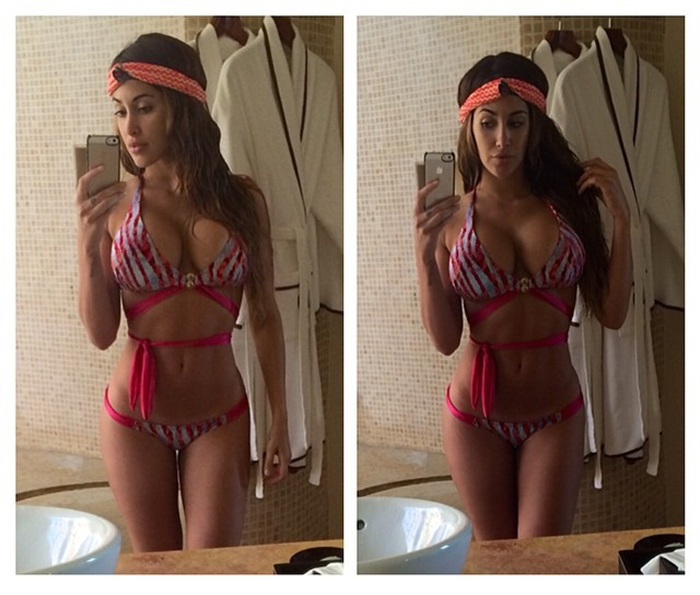 Bio:
Originally from Cuba, Claudia moved over to the states with her parents at the age of 6 where they started a new life in Miami. She has been a model in the industry since the age of 16, and her natural athletic skills have secured her numerous gigs as a fitness model.
Currently she is dating NFL star Julius Peppers of the Green Bay Packers, and is currently pregnant with his child. Before she was in this motherly way, Claudia was training 2 hours a day religiously to maintain her great physique. But we're sure she'll get back to her former glory soon.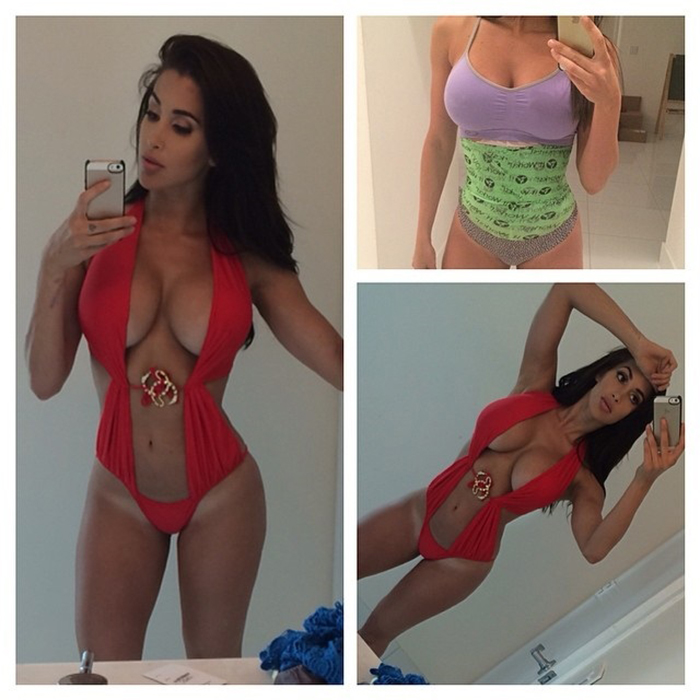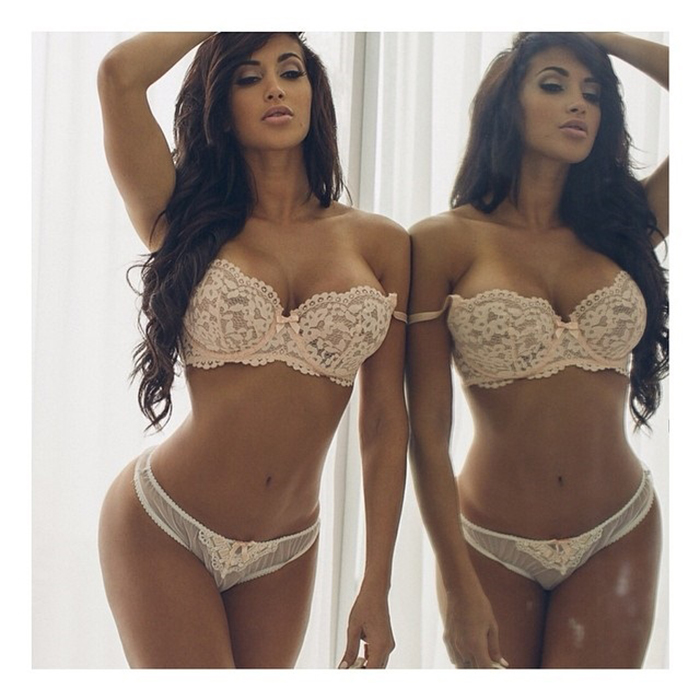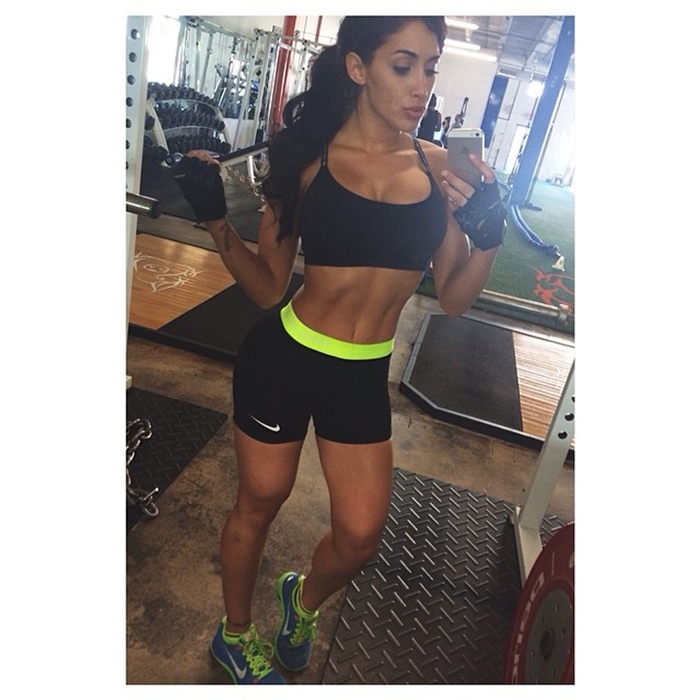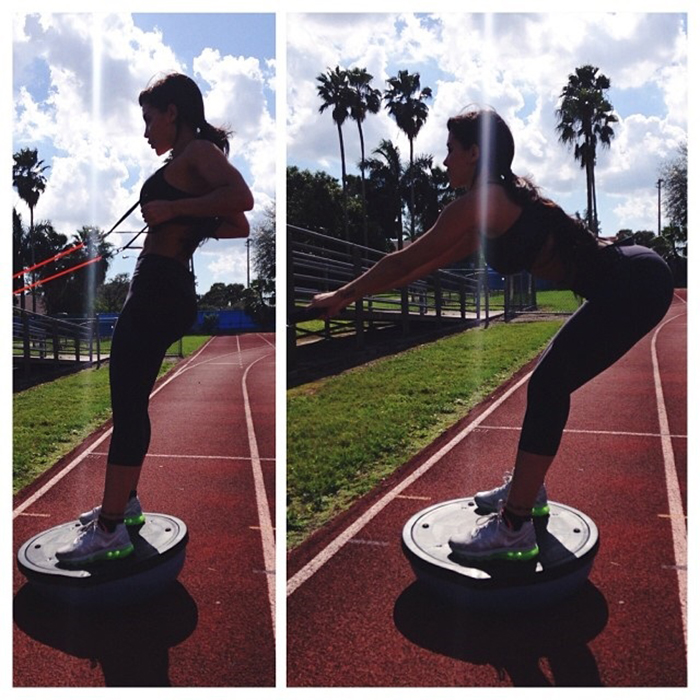 Fitness Backstory:
When Claudia once described herself as an 'athletic person' in an interview, it was the understatement of the century. As we've already said the woman was training more hours than you would get in a part-time job. There's no wonder why she looks so good.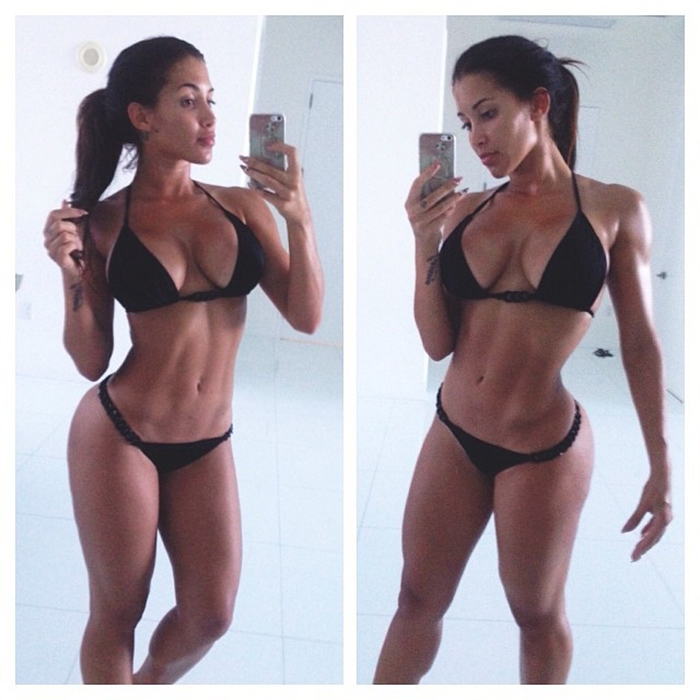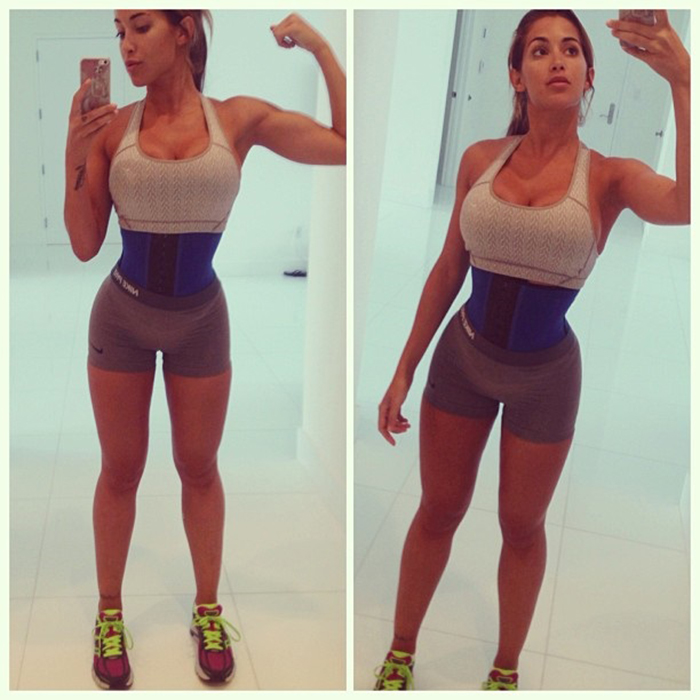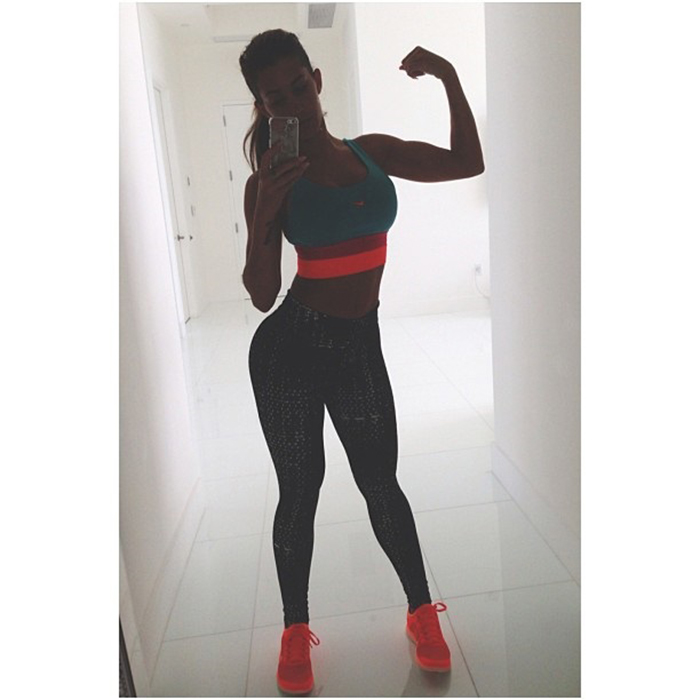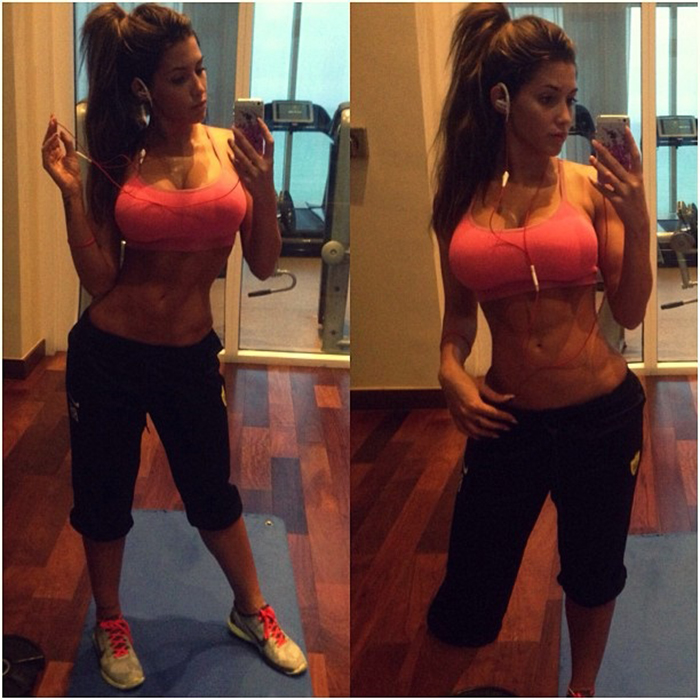 At the moment Claudia has nearly a million followers on Instagram, who all enjoy reading about her life and seeing updates on her progress. She continues to motivate and inspire them with photos and fitness tips from her social media accounts.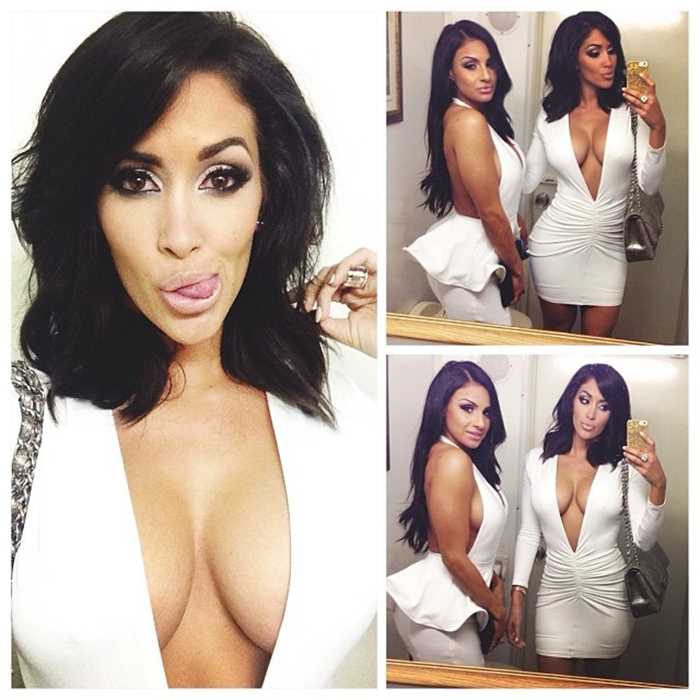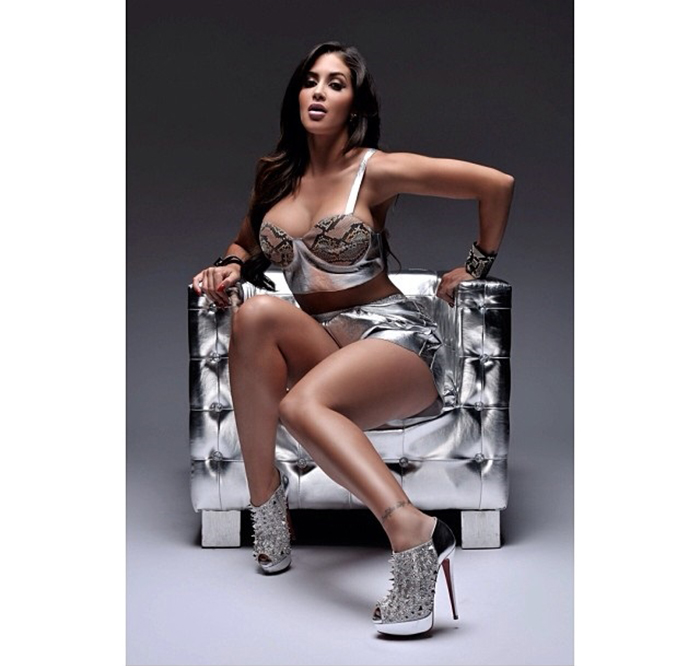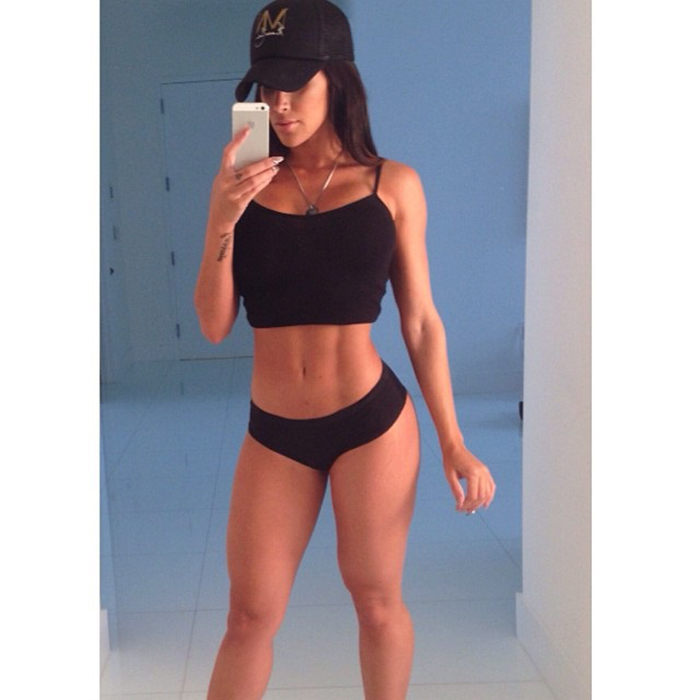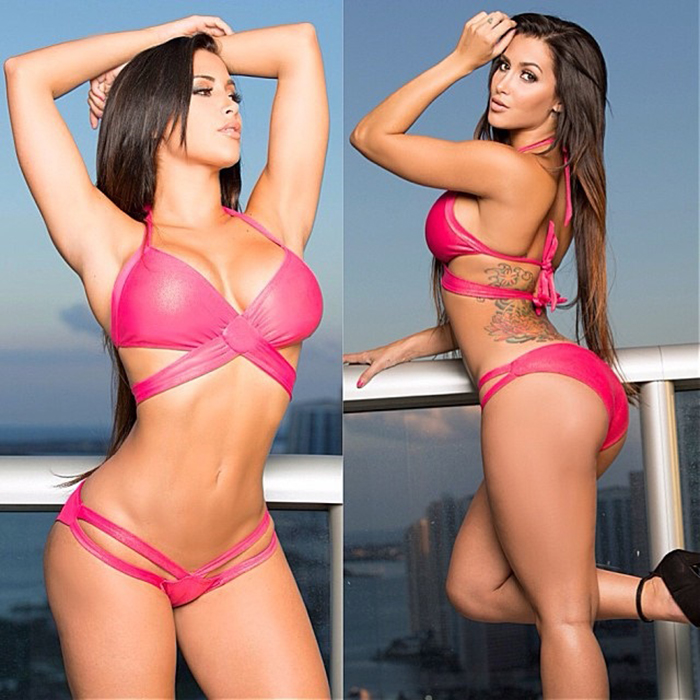 We've been huge fans of Claudia Sampedro for quite a while now, and it was only a matter of time before we put on these articles together about her. What we find most interesting about her is the transformation she's undertaken since starting out in her career as a model.
Just look at these before and after photos (after of course being before pregnancy):
Before: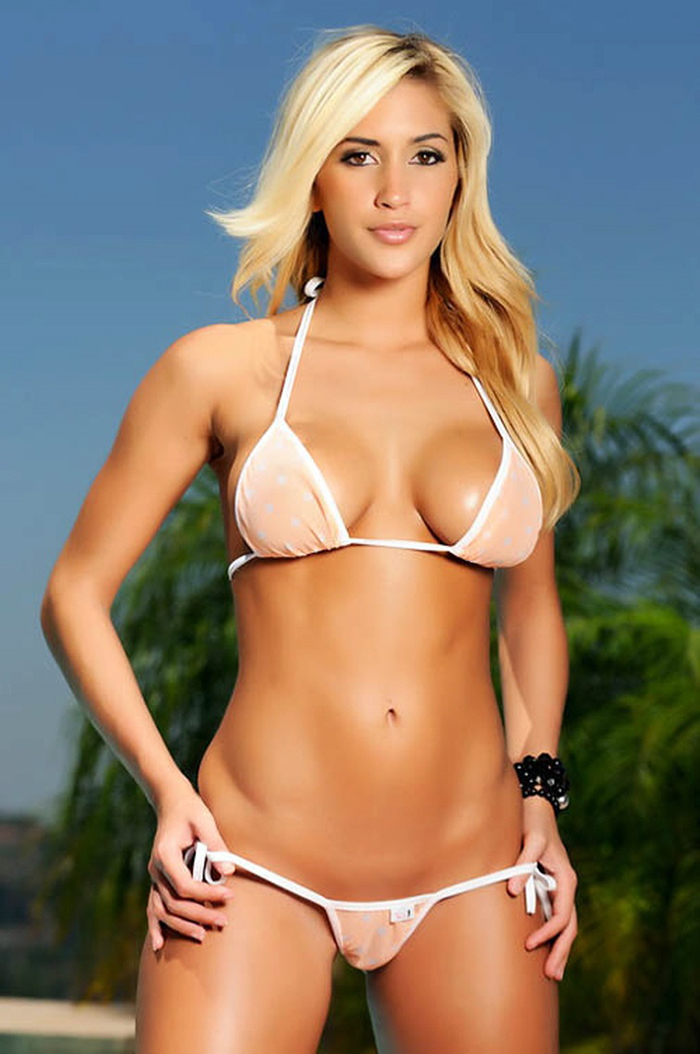 After: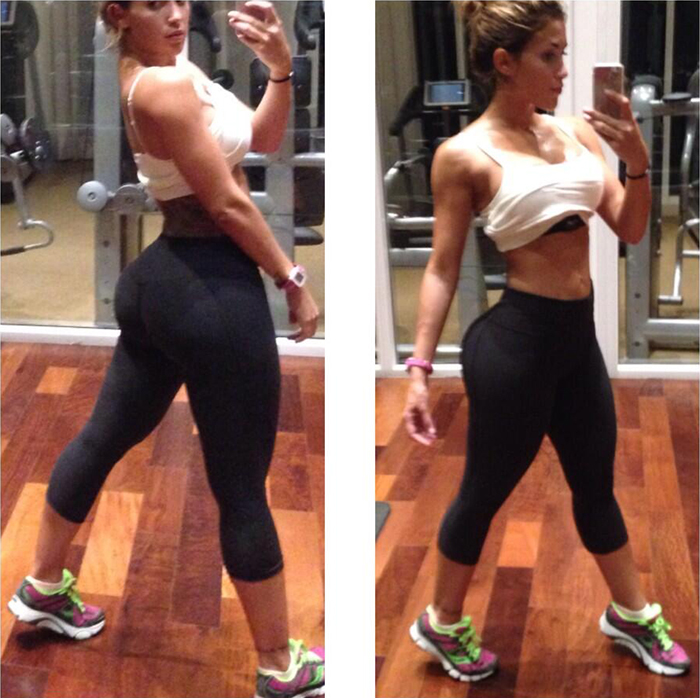 If you want to see more of Claudia, we strongly suggest that you subscribe to her social media channels for the all the latest updates and training tips.
Popular Videos
Social Media Pages
Facebook: https://www.facebook.com/OfficialClaudiaSampedro
Twitter: https://twitter.com/ClaudiaSampedro
Instagram: https://instagram.com/claudiasampedro_/
OUR #1 TESTOSTERONE BOOSTER FOR BUILDING MUSCLE
Out of all the T-Boosters we've tried – TestoFuel is by far, the most effective for making serious gains.
It has clinically proven ingredients, generous dosages and refuses to hide any of them behind proprietary blends.
See our review right here!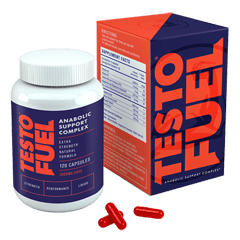 OUR #1 FAT BURNER FOR GETTING ABSOLUTELY SHREDDED