Grim to Gains: Woman Drops 6 Dress Sizes Through Lifting
Claire Cabo, 34 from Merseyside, Liverpool dropped 6 sizes after taking on the bodybuilding lifestyle.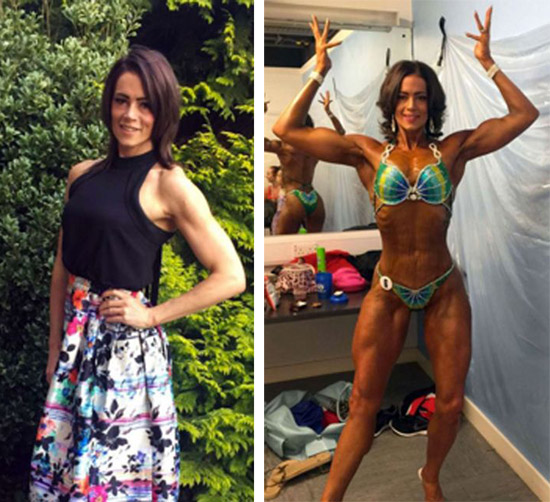 The transformation has to be seen to be believed with Claire dropping from a UK Size 20 (USA Size 18) all the way down to a UK Size 8 (USA Size 6) within a year and a half.
The transformation was first sparked after Claire, a former army servicewoman and driver for the Royal Logistics Corps in 2005, saw a video of herself in a family video.
At first she couldn't recognize herself, until her husband pointed her out from the crowd. Claire didn't like what she saw and was desperate to make a change.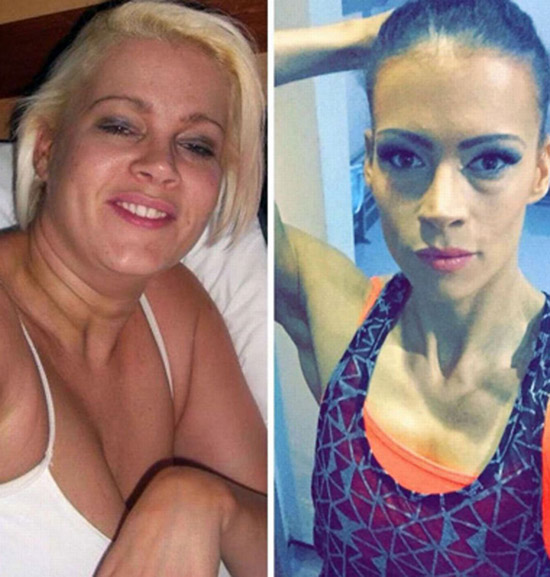 After leaving public service, Claire found she lost her need to be active and creeped up the scales. She found herself making excuses for her weight, and believed stores were making their clothes too small. It was only after seeing herself in the video that Claire realized she was the problem.
At the time Claire was indulging in takeaway meals three times a week and drinking a crazy 2 liters of Diet Coke every day.
She tried dieting for a while and saw some progress, however the real changes happened after she joined a gym and started to do regular weight training through a bodybuilding routine.
Fast-forward 18 months and the mother of one was killing it in the gym and geared up for her first bodybuilding competition.
After coming fourth, after only a year and half of training she's now hungry for more and has signed up for another competition in Spring 2016.
We're not surprised she's done so well though, just check out these transformation pics: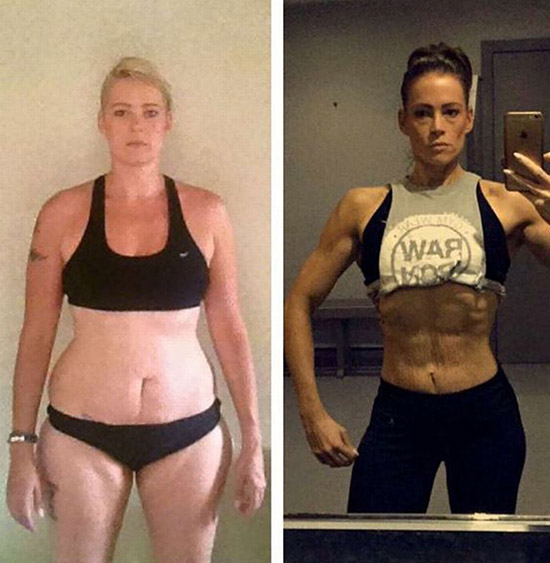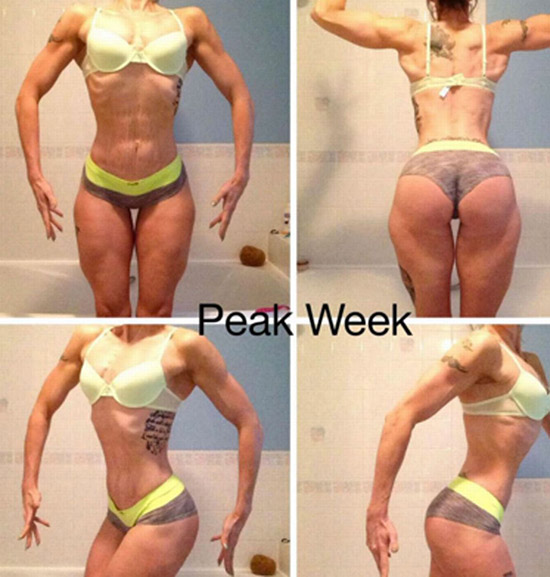 Good luck in May, Claire!
OUR #1 TESTOSTERONE BOOSTER FOR BUILDING MUSCLE
Out of all the T-Boosters we've tried – TestoFuel is by far, the most effective for making serious gains.
It has clinically proven ingredients, generous dosages and refuses to hide any of them behind proprietary blends.
See our review right here!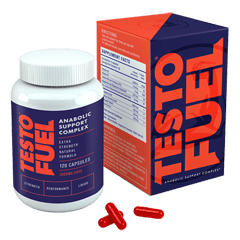 OUR #1 FAT BURNER FOR GETTING ABSOLUTELY SHREDDED