How Not to Lift: Top 10 Synthol Superstars
In the bodybuilding world you encounter you encounter a number of obstacles.
Sometimes they affect you directly, or sometimes they're just annoying like that guy curling 45lbs in the squat rack.
For the most part, time, dedication and discipline are your greatest tools overcoming these problems and the best way to win the war on looking small.
But hey, who's got time for that shit when you've got synthol, right?
… Right?
For those of you that haven't heard, synthol is an oil which is an almost paradoxical method of becoming big, without becoming "big".
I'll explain; synthol is traditionally used by pro bodybuilders to subtly improve a developed muscle group that lags behind the others. The injected muscle is filled with oil, expanding in the same way a balloon does with water. There's no muscle or strength gains to be gained here – it's a quick touch-up to meet aesthetic requirements that alone they struggle to meet.
The major drawback is that only certain areas can take the strain of the synthol – so you better be swole before you go injecting.
However, this warning has failed to dissuade handful of lifters. These more ambitious iron brethren have decided to just ignore complimenting their existing gains, and decided to try and create new ones altogether. With barely any muscle development and an impatient demeanor… The results are priceless – and we've made a special effort to bring you the top performers.
Brace yourself folks. This is FitChief's Synthol Superstars – showcasing each type of synthol hero and what body types can be achieved when a needle, a dream and not a lot of foresight come together to try and redefine the term 'overkill'.
But enough chit-chat, let's meet the crew:
1. King Turtle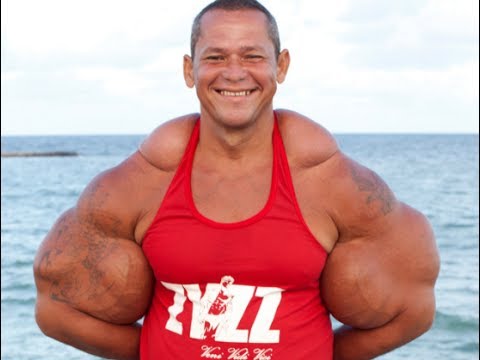 2. The (potentially life-threatening) Situation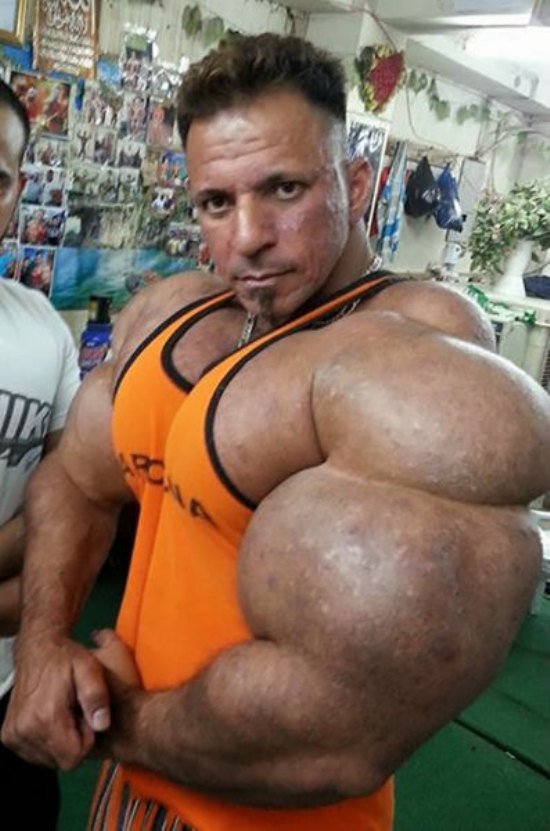 3. Sir 'iPad Implants'

 4. The T-Shirt Traitor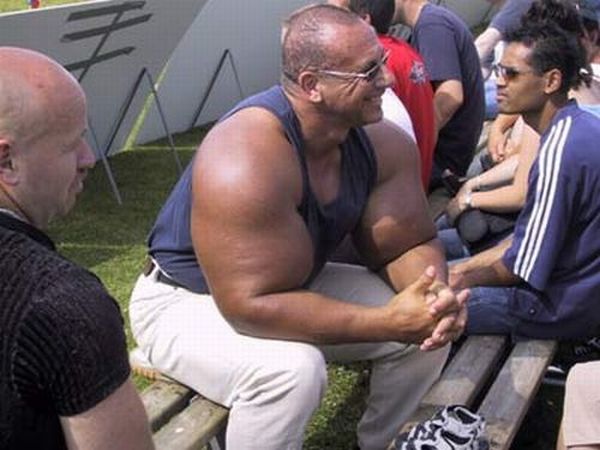 5. Mr. NSFW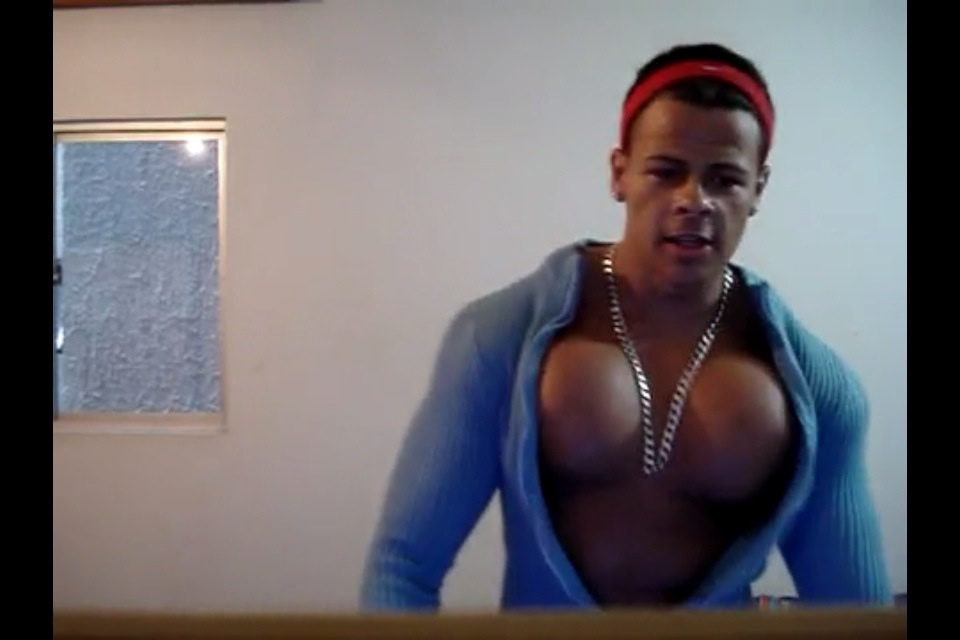 6. Leader of the Bicepticons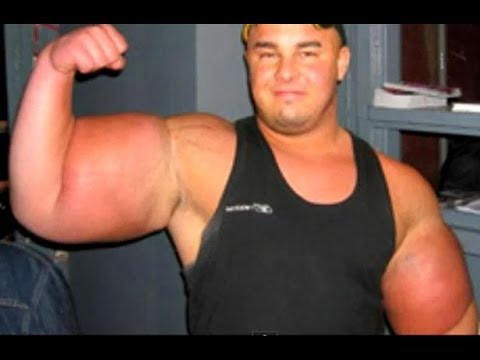 7. Farmer Fatceps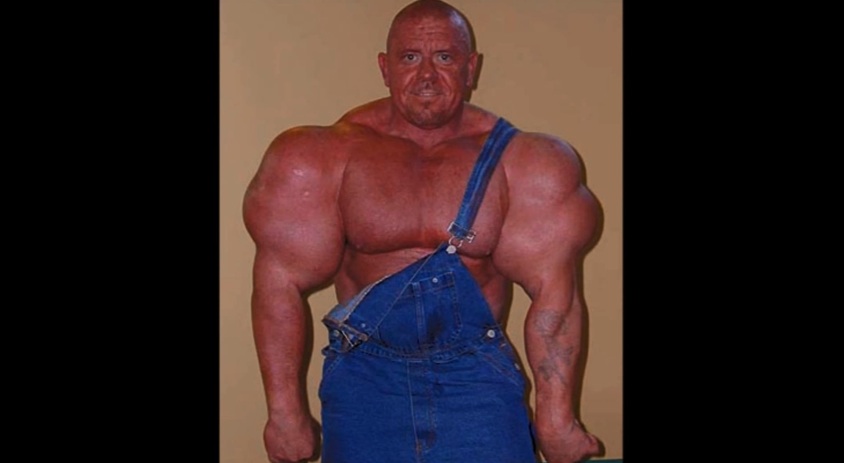 8. 'Bubbles'
9. The Cloud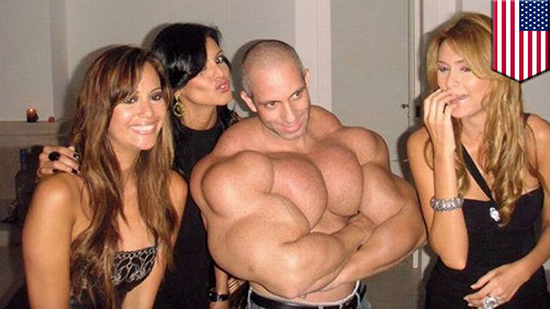 10. QuasiBrodo
How did you find our list of
OUR #1 TESTOSTERONE BOOSTER FOR BUILDING MUSCLE
Out of all the T-Boosters we've tried – TestoFuel is by far, the most effective for making serious gains.
It has clinically proven ingredients, generous dosages and refuses to hide any of them behind proprietary blends.
See our review right here!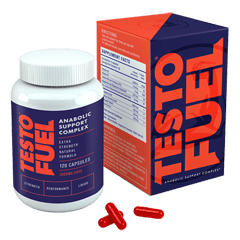 OUR #1 FAT BURNER FOR GETTING ABSOLUTELY SHREDDED